Igor Myklashevsky is a Soviet boxer, once recognized by the world champion Max Schmeling for talent. However, the name Myklashevsky was named in history entirely not because of the victories on the ring, but because he was assigned by NKVD (the predecessor agency of the KGB) to assassinate Adolf Hitler.
The assassination plan was well prepared so that the German counterintelligence had no doubts at all. But at the last moment, Moscow ordered the cancellation of the plan. Let's find out why a promising Soviet athlete became a super agent of NKVD …
Important goal
For both the Soviet intelligence agencies and the German Secret Service during World War II there was always a permanent mission – to destroy the leader of the enemy country. Although the opinions of historians have so far been inconsistent, it is almost certain that each side will suffer the damage caused by this effort.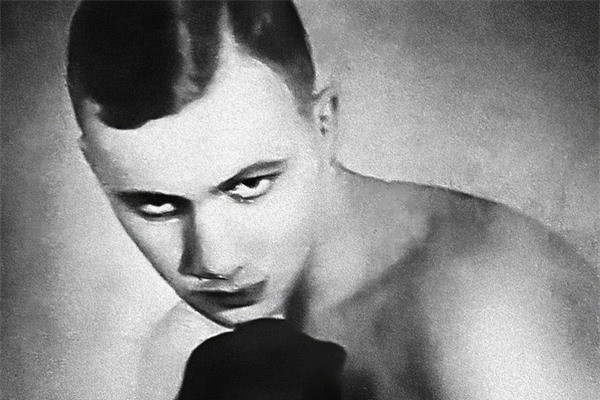 In 1943, the German Secret Service drafted a plan to assassinate the leader of Stalin, more accurately, at the same time killing all heads of allies in the Allies (that is, both British Prime Minister Churchill and US President). Roosevelt) during the Summit in Tehran. The commander of this campaign was Otto Scorzeny, famous for his successful rescue of fascist dictator Benito Mussolini of Italy.
But the plot was discovered and stopped by Soviet intelligence. The second attempt was also broken down by Moscow in time to capture the reactionary Piotr Szylo, who was about to assassinate the Soviet leader with a grenade launcher in 1944.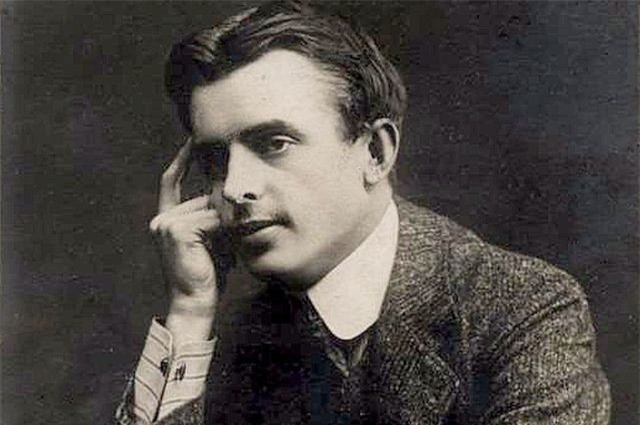 As for Soviet intelligence, the plan to destroy Hitler had been considered since 1938. Hitler was often present at a beer pub, so he planned to bomb the site. Stalin rejected the proposal at that time, especially after the Soviet-German peace treaty was signed in 1939, and the plan was officially rejected.